Bahrain Company Details
– Gulf Custody Bahrain BSC Closed
– Licensed and Regulated by the CBB
– Investment Business – Category 2
Address:
Gajria Building, 2nd Floor
Road 1010, Sanabis 410
P.O. Box 2400 – Manama Bahrain
Tel: +973 17382666
Email: [email protected]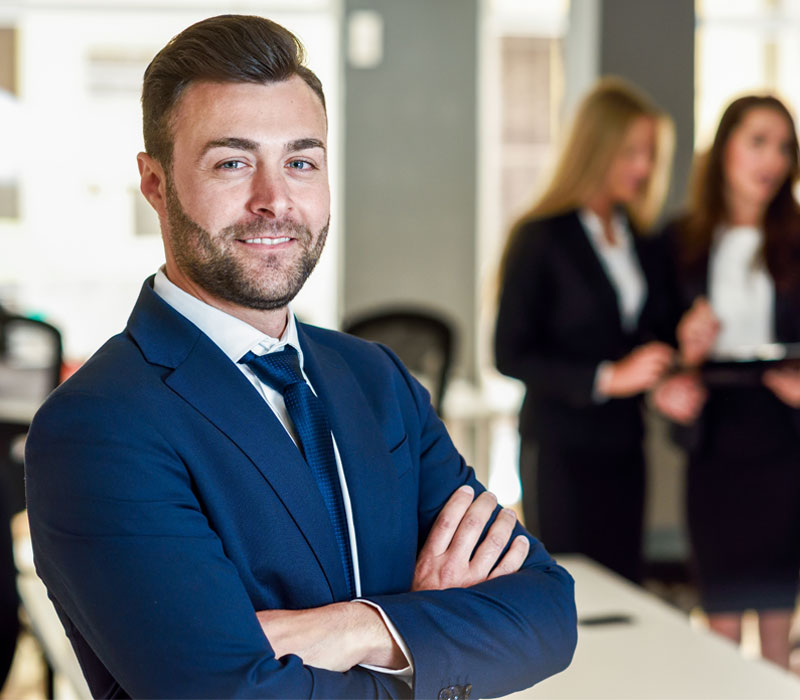 Complaints Unit
Our Complaints Officer
Mrs. Eman Al-Tannak
Contact our Complaints Officer at +973 17382666 or by email at [email protected].
You can also file a complaint via our website.
Our officer will acknowledge your complaint within 3 days of receiving it and provide you with a reference number.
We will investigate your complaint thoroughly, which may involve contacting you for more information, reviewing documentation, or conducting an internal investigation.
We will aim to provide you with a resolution to your complaint within 7 days of receiving it. If we need more time to investigate the issue, we will let you know and provide regular updates on our progress.
If we find that your complaint is justified, we will provide you with appropriate or corrective actions to resolve the issue.
If you are not satisfied with the resolution of your complaint, you can escalate the issue by addressing it to the executive management. The executive management will review your case and provide a final response within 7 days.
We value feedback on our complaints process and encourage you to let us know about any improvements we can make to better serve our clients.
Thank you for choosing Gulf Custody Company. We appreciate your business and are committed to providing you with excellent service.